BENEFITS IN
PORTONOVI RESORT
Enjoy your
unique privileges!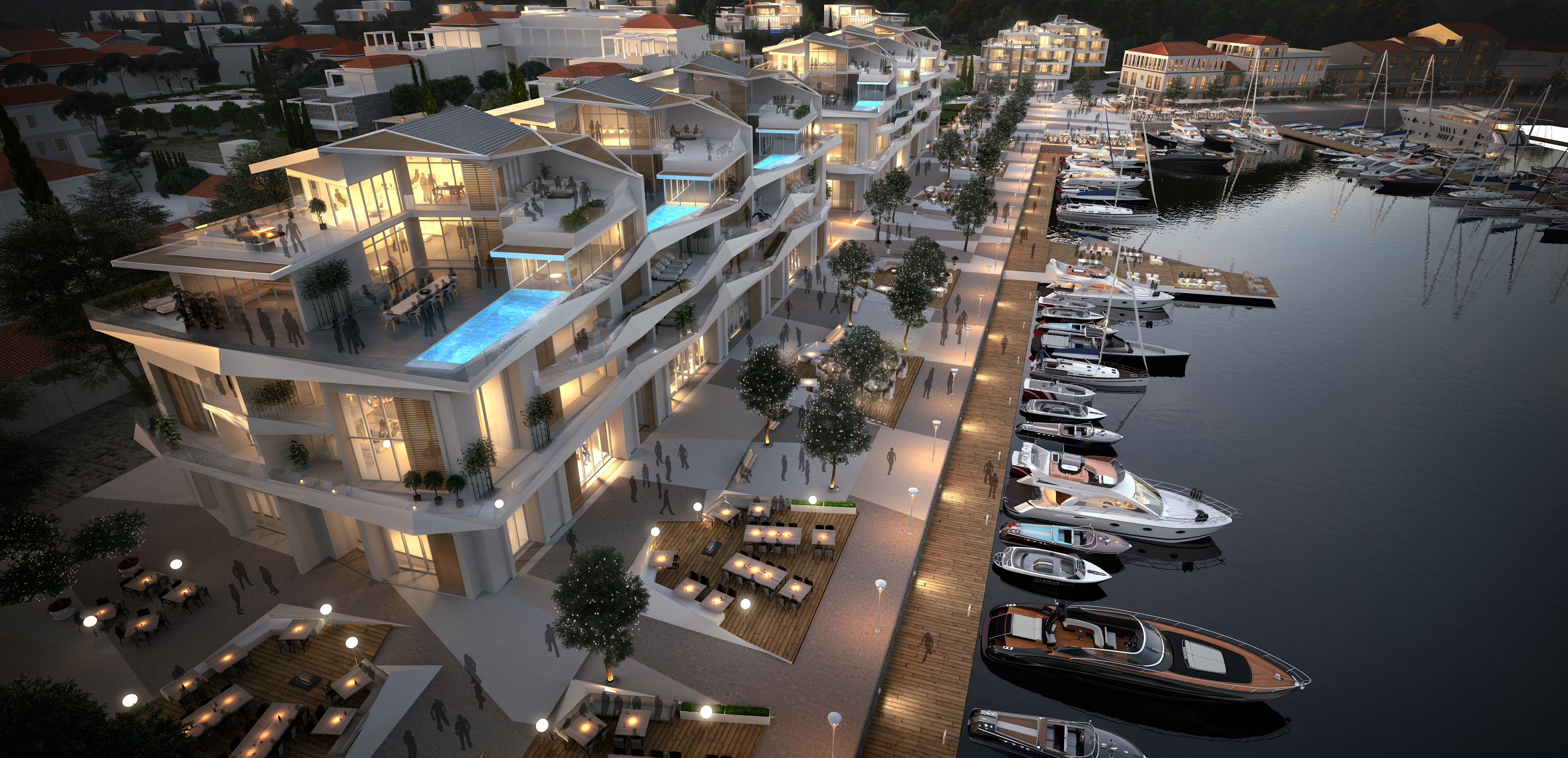 Cigar i cognac bar
The Cigar & Cognac Bar is ready to take orders for your favorite drinks.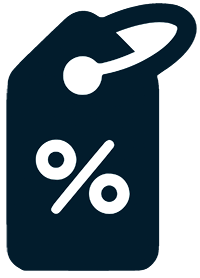 Special benefit only for Visa Infinite card
10% discount
Montekids International
Kindergarten
As an integral part of Portonovi Resort, one of the most prestigious residential resorts in this part of Europe, international kindergarten with licensed methodology for working with children, opened its doors. In a unique and multifunctional space with an adequate equipment, Montekids International will be working according to the modern and accredited IPC, The International Preschool Curriculum. Kindergarten worktime is 8:00 – 22:00 every day in a week, and it offers an extended stay, babysitting in the kids' club, individual requests paid at the hourly rate, as well as other additional programs. To get more information about the kindergarten proposal and additional programs at Montekids International kindergarten call: 067 640 915.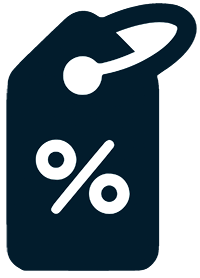 Special benefit only for Visa Infinite cardholders
10% discount
Babysitting in the kids' club
Specialty coffee shop & cocktail bar
Info: +382 31 201 479 Instagram @koffein.cg @koffeinbelgrade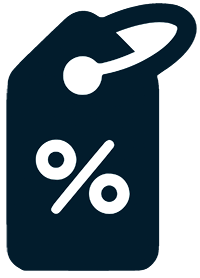 Special benefit only for Visa Infinite card
10% discount
Bar & Kitchen
Situated at the stunning Portonovi Resort, our aim is to provide a warm and welcoming environment with delicious meals, cool drinks and Irish spirit. https://www.facebook.com/oscarsportonovi/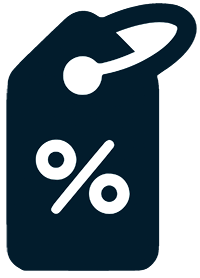 Special benefit only for Visa Infinite card
10% discount