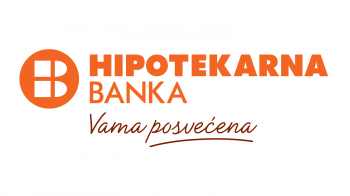 Mobile banking service - mHB click - enables you to:
• Check your balance and transactions across all your accounts and payment cards
• Carry out all types of electronic transactions
• Pay all types of bills
• Settle your payment card debt
• Check the deadline for your current account overdraft
• View currency exchange rates
• Locate all Hipotekarna Banka branch offices, POS terminals and ATMs
The application is available for download via Google Play and App store.
Why wait? Your bank is on your telephone.
If you are experiencing problems when installing the new mHB click application, please contact our Call Center via phone number 19905 or email us at
email adresa
.